Welcome to Sakigake Japanese Language Academy

Sakigake Japanese Language Academy is a pioneer registered institution established in the Kathmandu for those who desired to have a standard language school. Sakigake has been adequately supported educational and technical by Mie Japanese language institute, Nagoya & Oarai International Exchange Academy, Ibaraki for the smooth operation and quality education.
Message From MD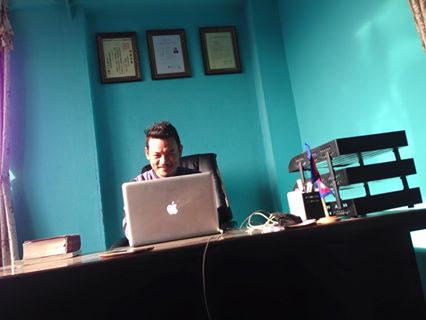 Mr.Hemanta Lama
Managing Directer
Sakigake Japanese Language Academy is an emerging language school and educational consultancy in Kathmandu. This school was established aiming to provide groomed and nurtured professionals to teach different languages and abroad study. Apart from providing professional language courses, Sakigake possesses a strong hold in study in Japan.

Principal Voice
Mr.Jayanand Lama
Principal
Japan, the leading economic giant of the world, is not only famous for its industrialization, peace loving people and unique hospitality but also famous for imparting practical knowledge to